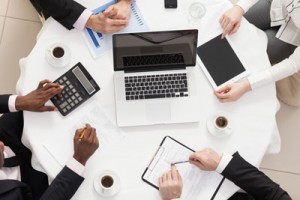 Company Description
Optimus Space Solutions Inc. is the premier brand of excellence and customer service in the residential modular cabinet manufacturing industry in the Philippines. Exceptional class, astonishing range of products, and limitless modularity—these are only but a few of the reasons behind the tremendous appeal of Optimus products and projects for the home-market audience.
Company History
In 2000, commercial modular cabinet manufacturing industry leader ModulPlus Systems Corporation launched Optimus Space Solutions to act as its residential arm to address the needs of the ever-growing Philippine retail market for design in domestic spaces, offering product solutions for kitchens, closets, entertainment centers, bathrooms, and offices.
Since its inception, Optimus has worked with hundreds of satisfied customers by offering the same high quality products and customer service that has allowed its parent company to flourish in the high-end commercial market.
Some of ModulPlus Systems Corporation's projects include: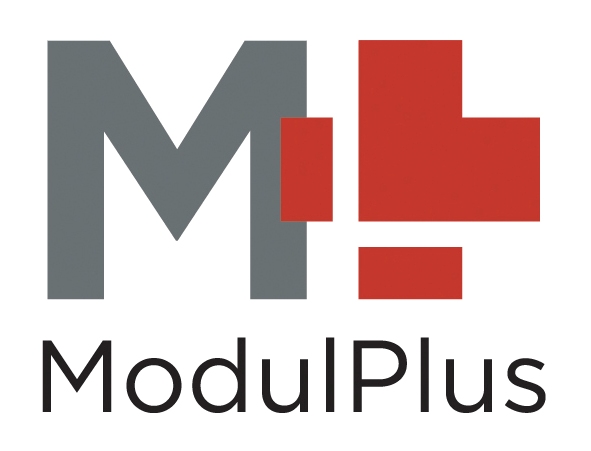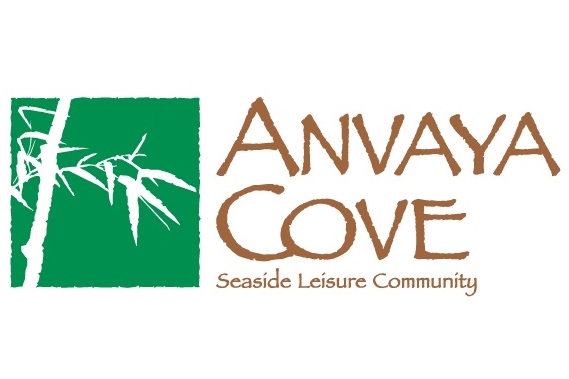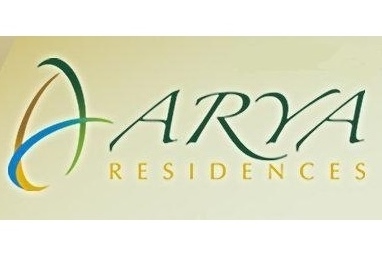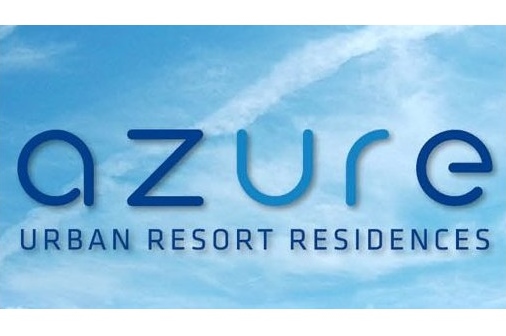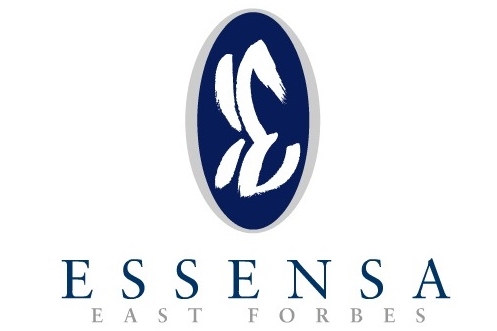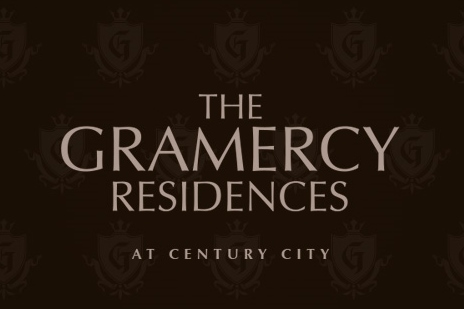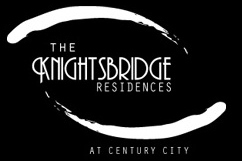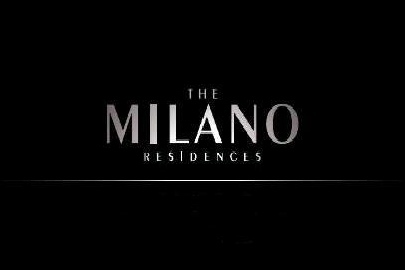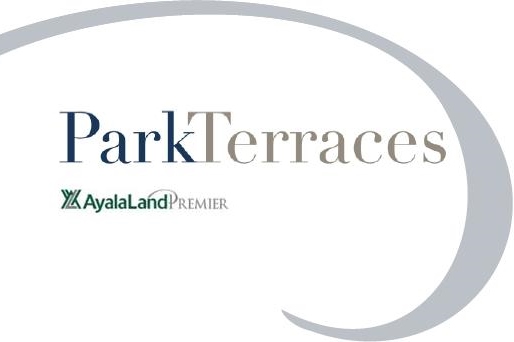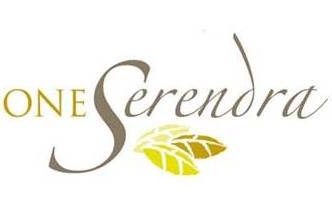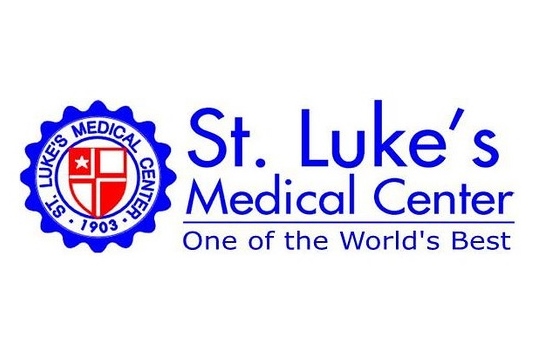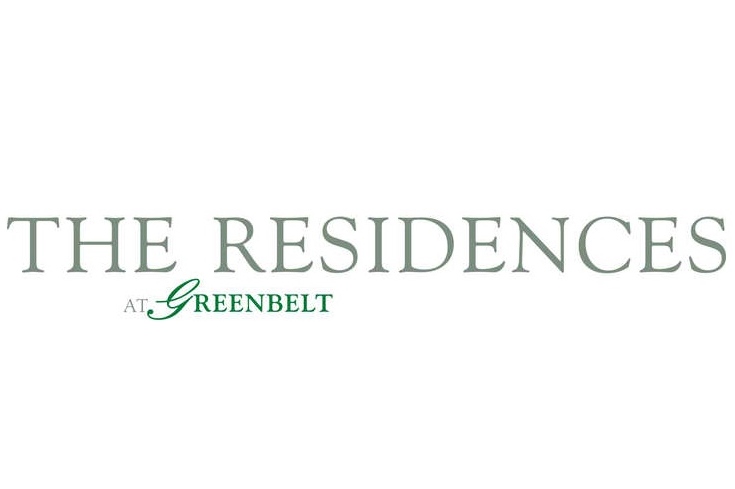 Our Mission
When Optimus was founded over a decade ago, we did not just set out to sell cabinets (here are many other cabinet makers in the market that can easily do that for you). We set out to help you realize your ideal lifestyle at home by focusing on what really matters most: you.
Your home is an extension of yourself. It is unique, with its own personality, and therefore requires distinctly designed products to enhance your home's features and to optimize your private space. In order to achieve this goal, Optimus strives to balance both style and function in all kitchen designs, mixing flexible standards and customization to make the space in your home fit exactly the way you want it to. We use the highest quality materials, partner with the world class partners, and offer the best customer service to ensure your home truly represents your ideal lifestyle.
Our Partners
Some of our global partners include: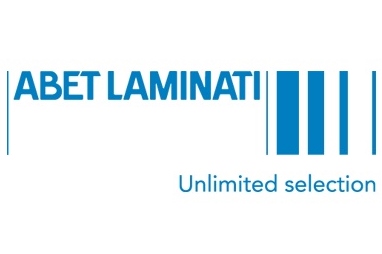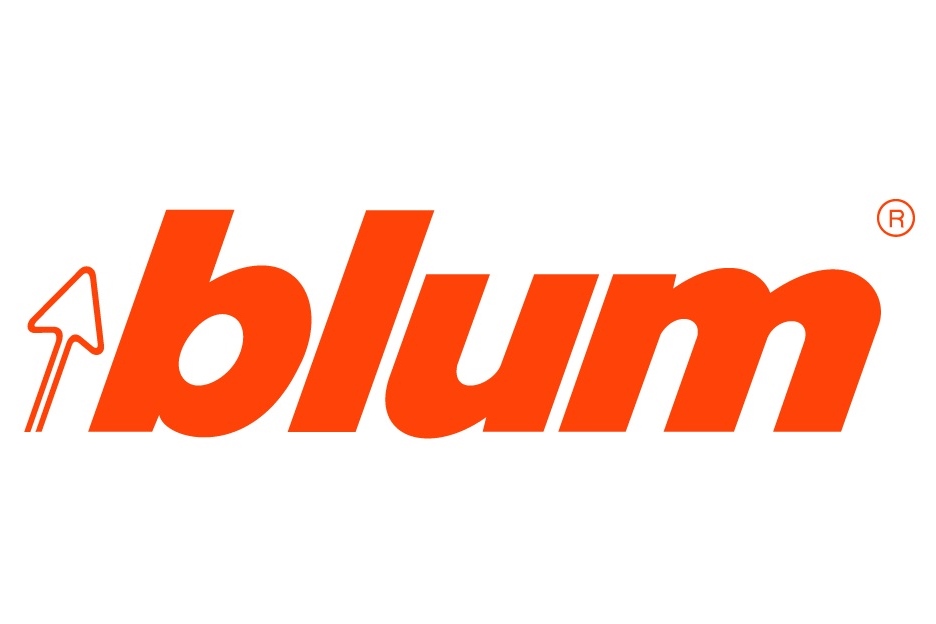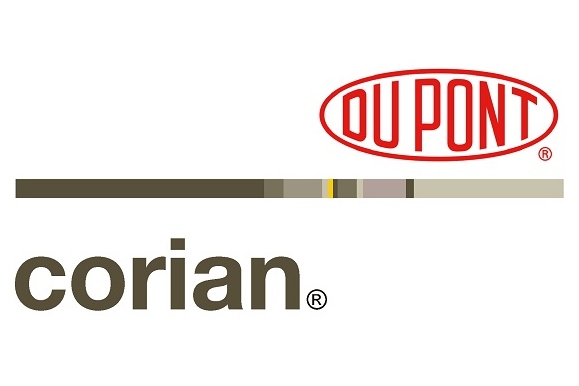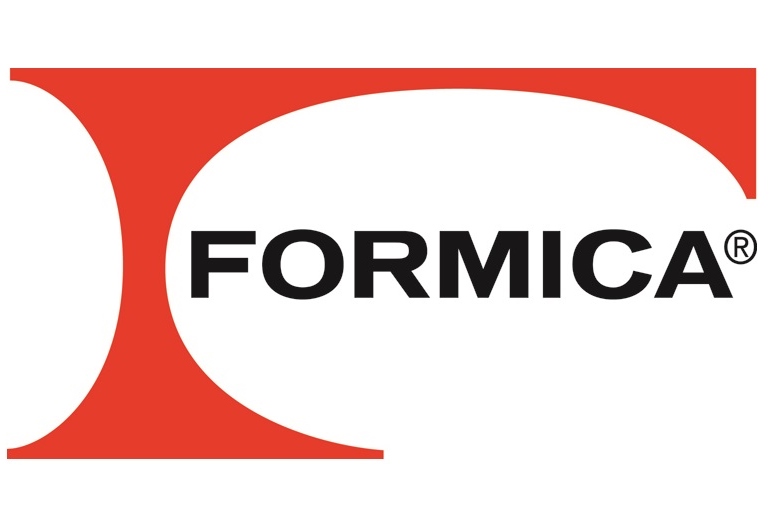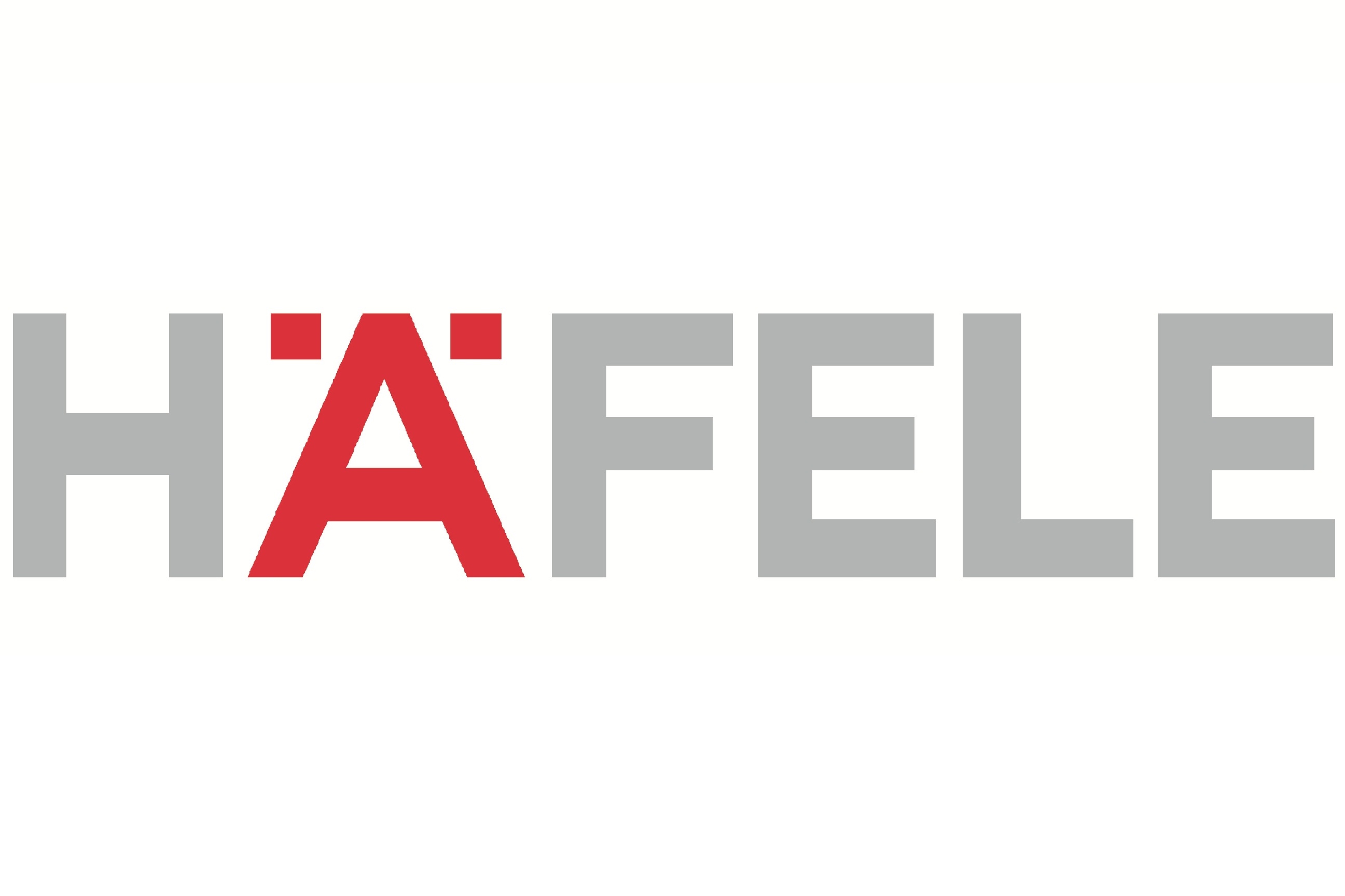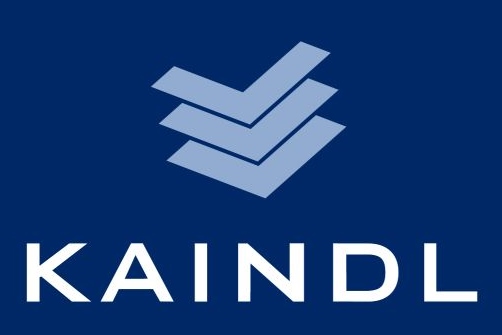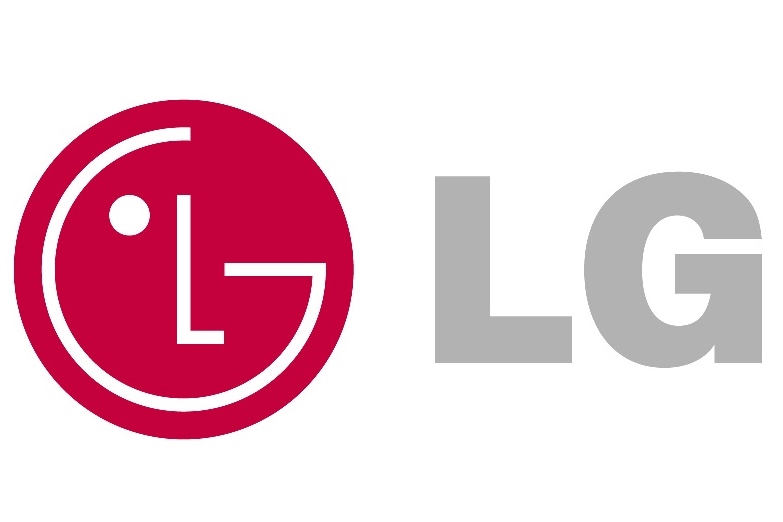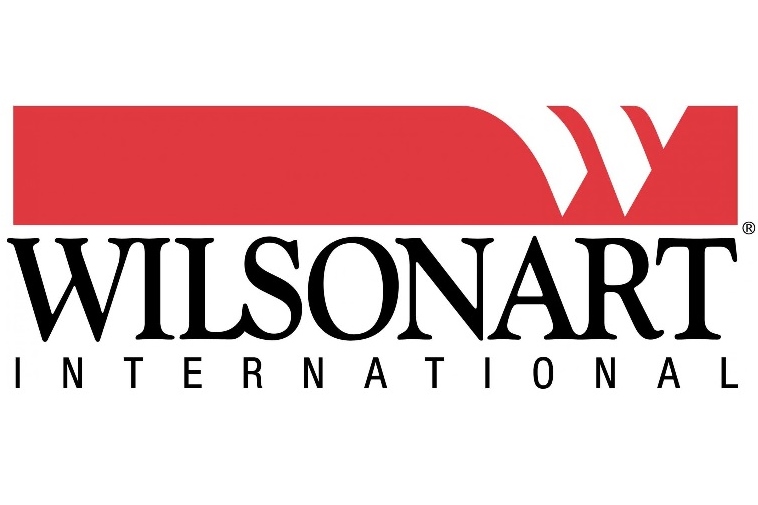 Most importantly however, we listen to you.